Na "tamou", bivši Forum gde sam pisao, niko, ni Admin mi nije verovao da je auto koji sam posedovao bio Toyota LandCruiser. Da je to bio Forum za pecaroše, ljubitelje knjiga, pa 'ajde. Ne, to je bio Forum za Toyota automobile. Ni besvesni Admin nije to mogao da pojmi. Do sam ja ta kola vozio svaki dan, on , koji ih nikada nije video u životu, ni čuo za njih, govorio da to nije LandCruiser. On meni govorio, koji u tim kolima sedim i koja su moja.
Moj LandCruiser iz Australije, Serija 100: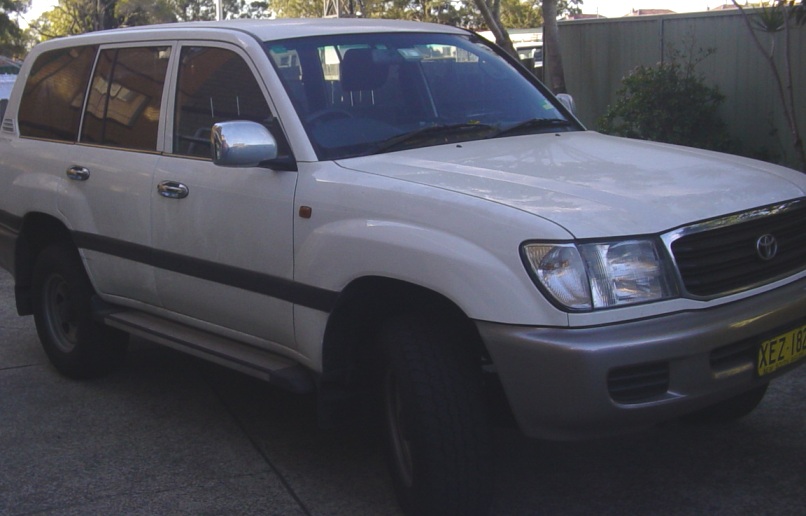 Moj LandCruiser iz Japana, LS-200, serija 200. Pored njega je Prado.
Das ist Walter: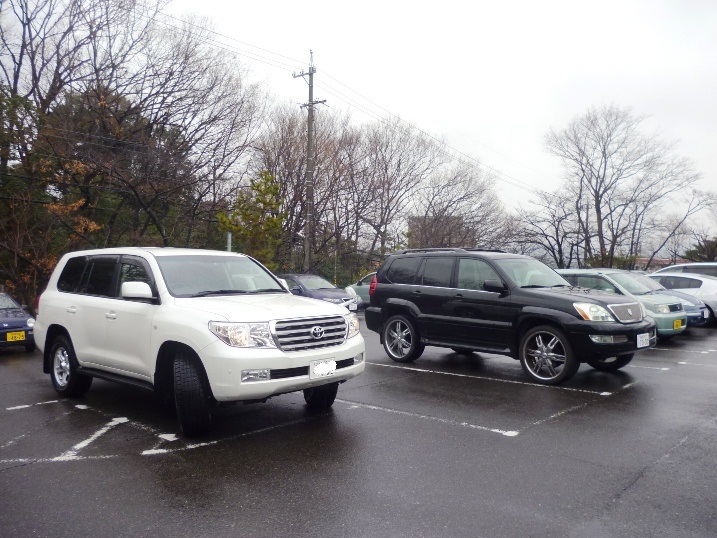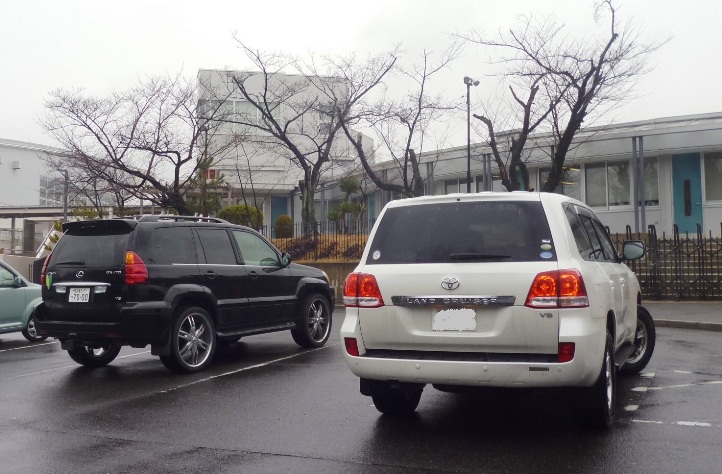 Na mom parkingu, ispred moje kuće u Japanu. Koštao je 70 hiljada EUR.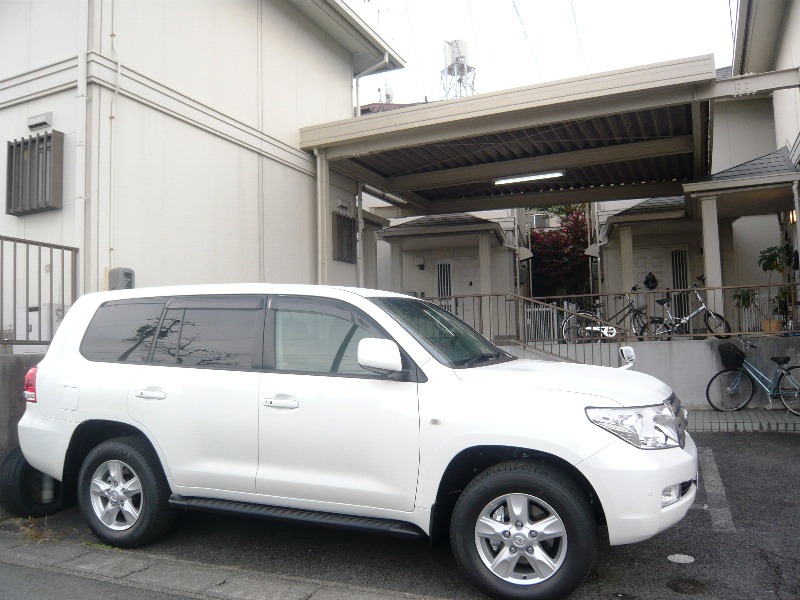 Držao se taj Admin za Prado, mlađeg brata i upola jeftinijeg od prave stvari. Nikad ni sliku nije hteo da stavi uz dopise. 
To što se Prado možda zove u Srbiji LandCruiser je ok, samo bi Forum koji se bavi japanskim automobilima to trebao da zna.