Japansko zimsko jelo 
Niku Jaga
, to se jede bar jednom nedeljno u januaru i februaru.
Niku = meso
Jaga = krompir
Japanski odgovor na jako restorativno jelo, kao što bi u Srbiji bio možda gulaš.
Ima raznih recepata, ovde moja ćerka kuva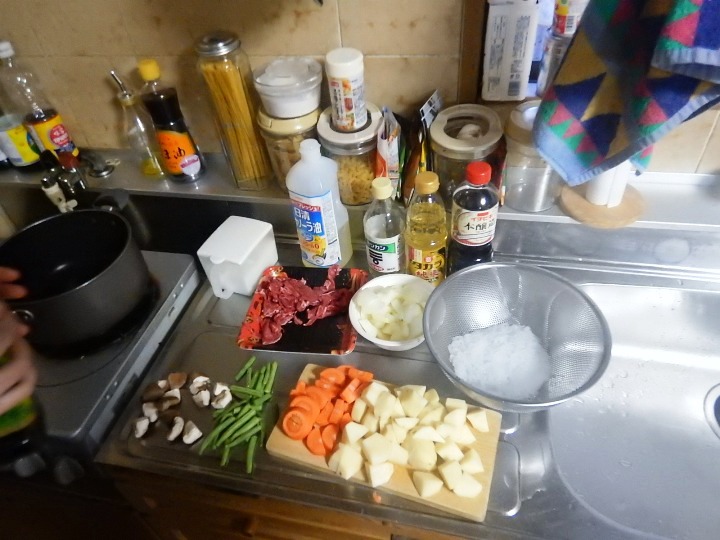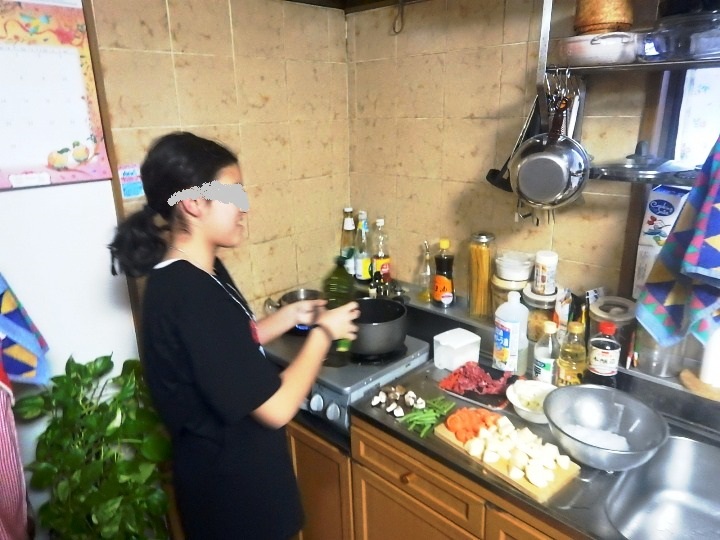 Za japanske pojmove zime (koja je kao u Splitu ili Rijeci), odlično jelo.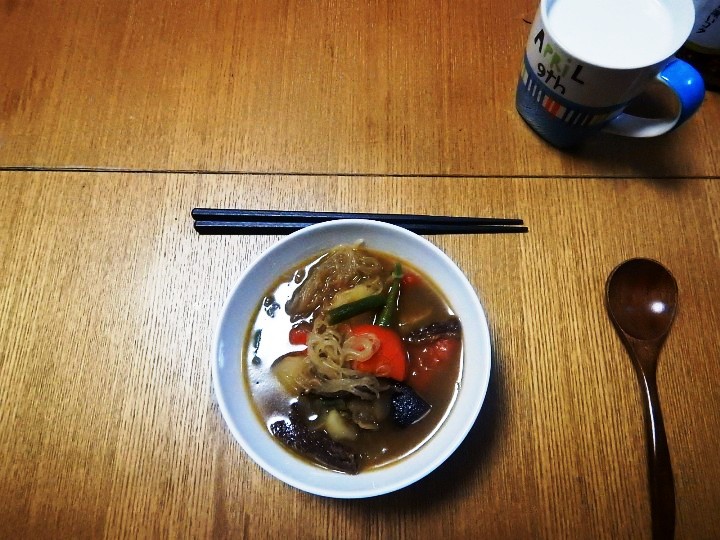 Još, što duže stoji, sve je bolje. Šerpa od 4L, ćerka nosi za ručak u školu u termosu. Pojede se to za dva dana.