(29.01.2019, 14:59)

Japanautofan Piše: Citao negde da ce i buduci Yaris biti u svari Mazda 2

Послато са TA-1032 уз помоћ Тапатока
---
Honda Crossroad
, JDM. Ima na linku da je to bilo nešto sa LandRoverom pa je puklo.
Retko se viđa, izgleda da nije bila neki komercijalni uspeh..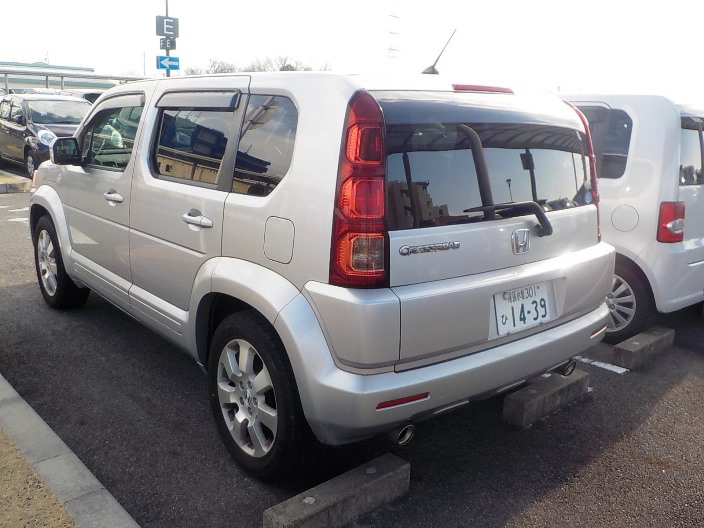 With the end of the Crossroad in the Japanese SUV market due to the termination of Honda's partnership with Land Rover, Honda replaced the Crossroad with its CR-V.
The Crossroad is the first (and only) Honda to have a V8 engine.
The Crossroad had been marketed for a short time in Japan from October, 1993[7] [8] to 1998.